WHAT WOULD YOU LIKE TO DO?
Conduct your research at a top five NIH-funded research institution!
---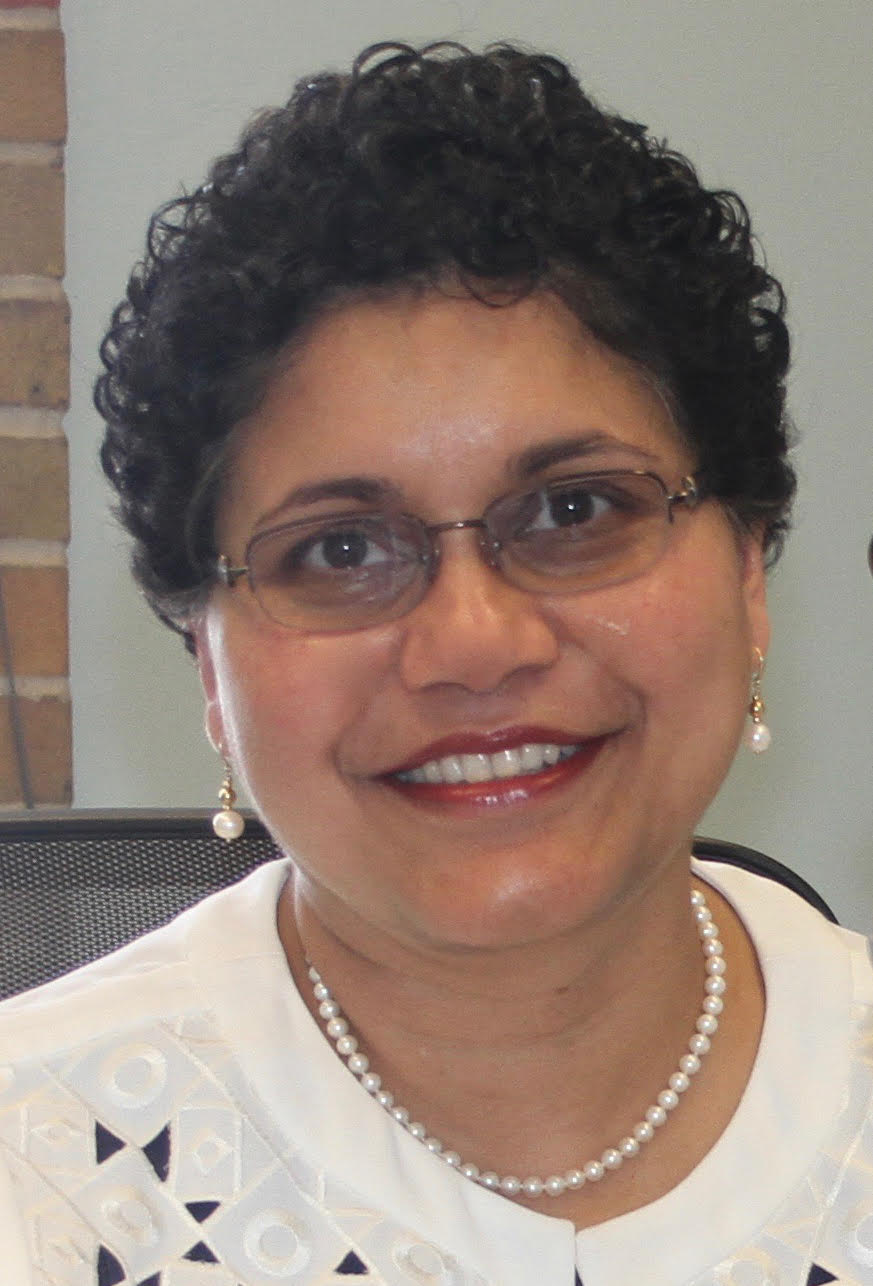 Featured Researcher
Nisha J. D'Silva, BDS, MSD, PhD
Head and neck cancer is an aggressive, treatment-resistant cancer with a high recurrence rate. Invasion is required for development and spread of head and neck cancer but there are no strategies that effectively target invasion. This knowledge gap is due to limited progress in identifying and understanding the underlying mechanisms that control invasion. Our laboratory combines cutting edge in vitro models, pre-clinical models, and clinical studies to understand invasion. We investigate the tumor-microenvironment interactions that promote growth, spread and treatment resistance in cancer.

The major renovation and expansion at the University of Michigan School of Dentistry, with construction beginning in fall 2018, updates and expands the school's state-of-the-art facilities for teaching dental students, serving patients from around Michigan and conducting world-class research that advances the dental profession.